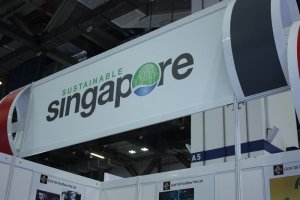 WasteMET Asia 2014 Exhibition
02 June 2014 - 04 June 2014 | Venue: MARINA BAY SANDS, LEVEL 1, HALL A & B | Booth: J10
Read more...
A crowd of over 30 key players in the Malaysian transport and logistics business attended the business seminar and oil filtration technology demonstration conducted by GLW Oil Purifiner Pte Ltd. The demonstration, held at Crystal Crown Hotel, Johor Bahru, showcased GLW oil filtration technology and its capabilities. The audience witnessed in just over an hour, a vial of dirty oil was cleaned & removed of the impurities, carbon black and returned the back to its original golden color. Video and photos of the live demonstration below.
Read more...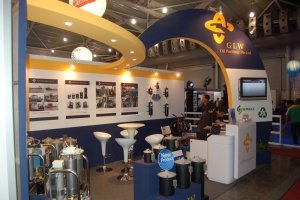 24 March 2010 - 26 March 2010 | Venue: Hall 3 | Booth: 3E39
Show Profile: Asia Pacific Maritime (APM) is the one-stop market for the region's maritime community, showcasing the latest in marine engineering and port technology. GLW Oil Purifiner Pte Ltd exhibited in this show, showcasing its technologies and products to prospective customers in the marine industry.
Read more...